Founder`s Story
14years international sales, keep the faith of credibility and integrity.
After graduation from university in 2005, Mr. Wu Kun has worked as international sales more than 14 years. During more than eight years sales experience of Lubricant Additive, Mr. Wu has developed & explored overseas markets to several well-known oil additive companies in US and other countries, and has written a number of stories from 0 to 1, 1 to 10, 10 to 100 and 100 to 1000, etc. But there is only one same story, that is to cross the distances, cultures, languages and time difference, to get the customers` trust with the day and night insistence & sincerity, to make friends in all over the world, and to handle every order well.
The more places you visit in the world, the more things you know in the world.
Mr. Wu has visited US, Germany, Netherlands, France, Turkey, South Korea, Japan, Egypt, Thailand, Vietnam, Malaysia, Philippines, Indonesia, etc. 20 counties and places, and attended the lubricant conference of ILMA, STLE, ICIS, etc. for several times. The more places you visited, the more people you know, you will know how insignificant you are.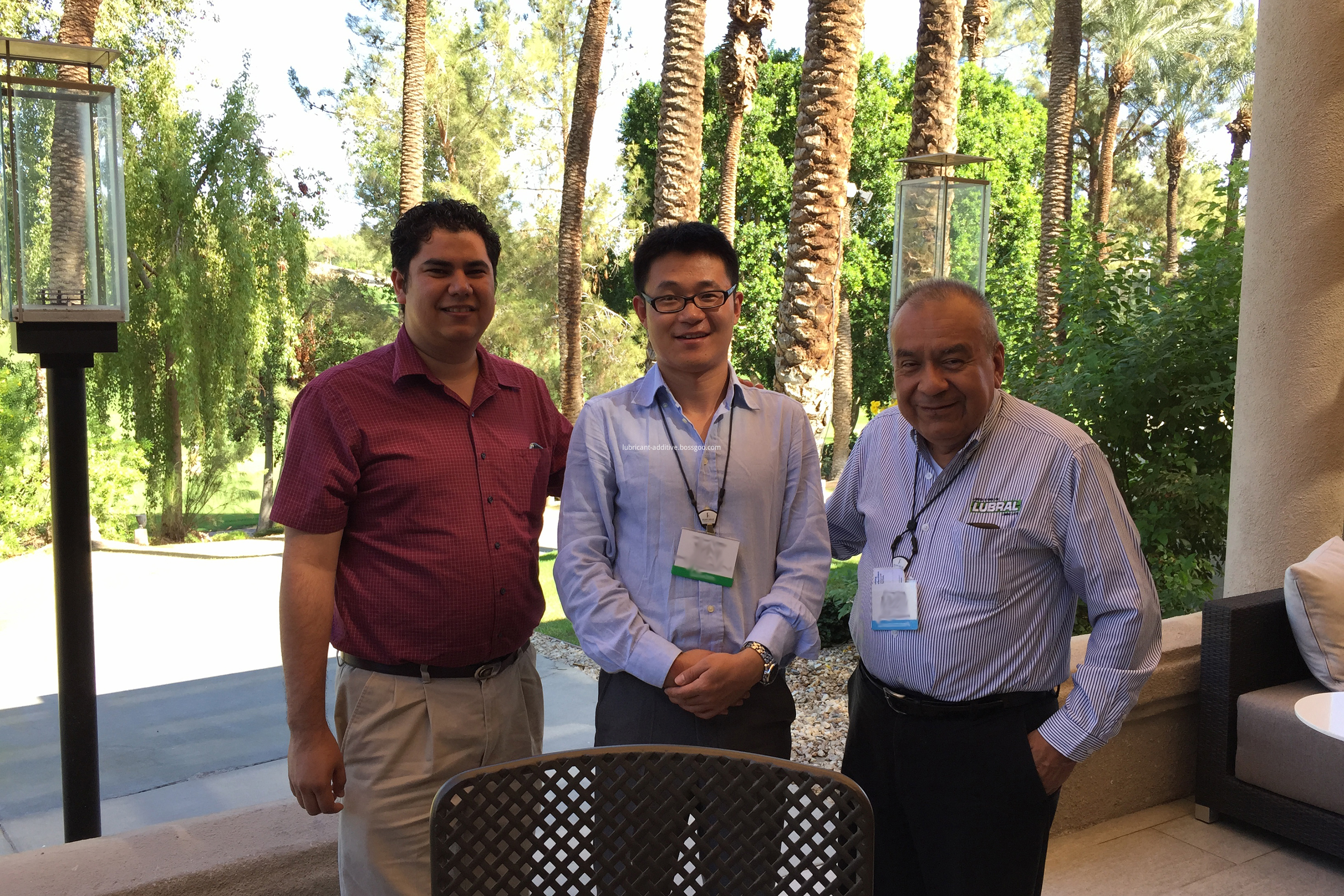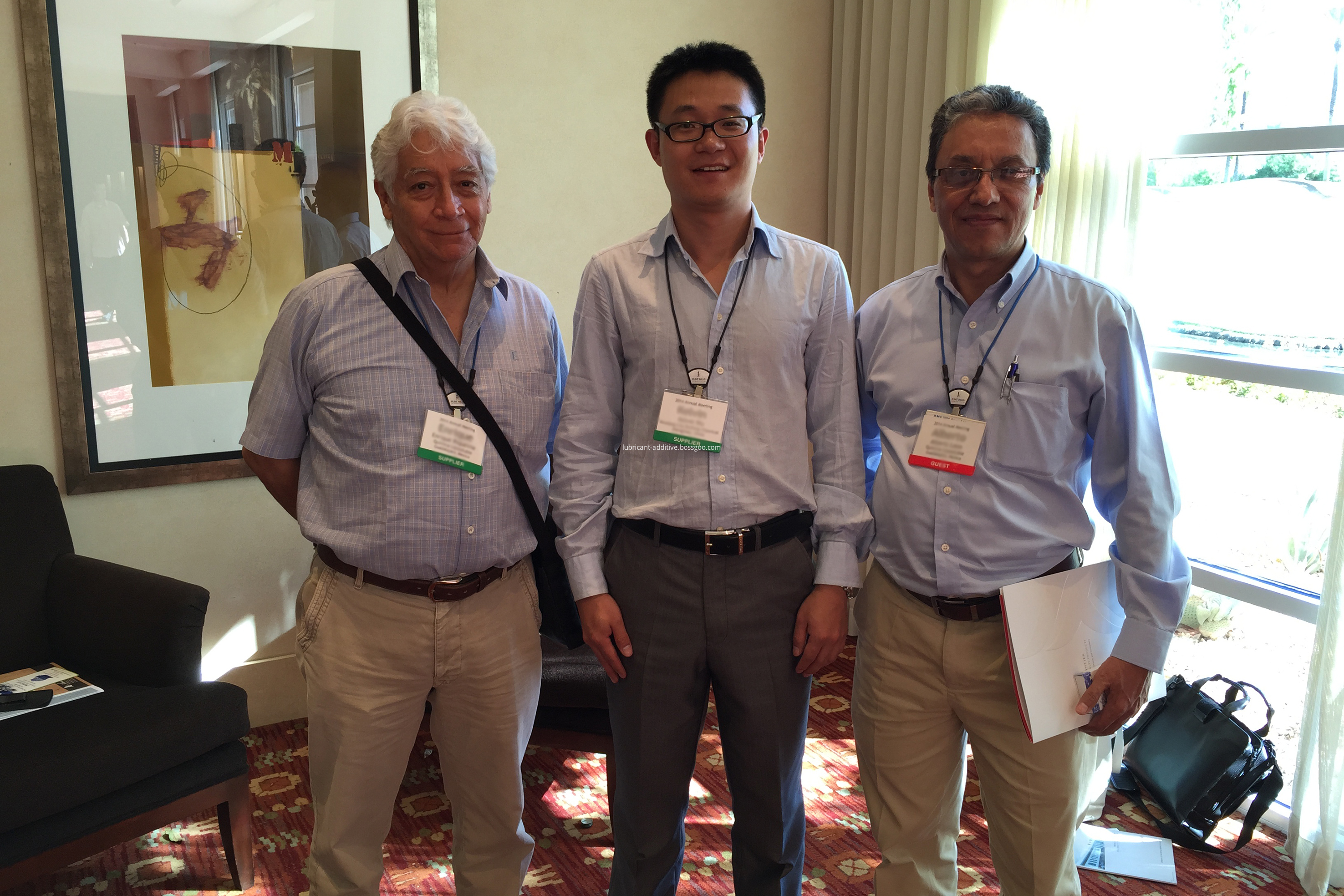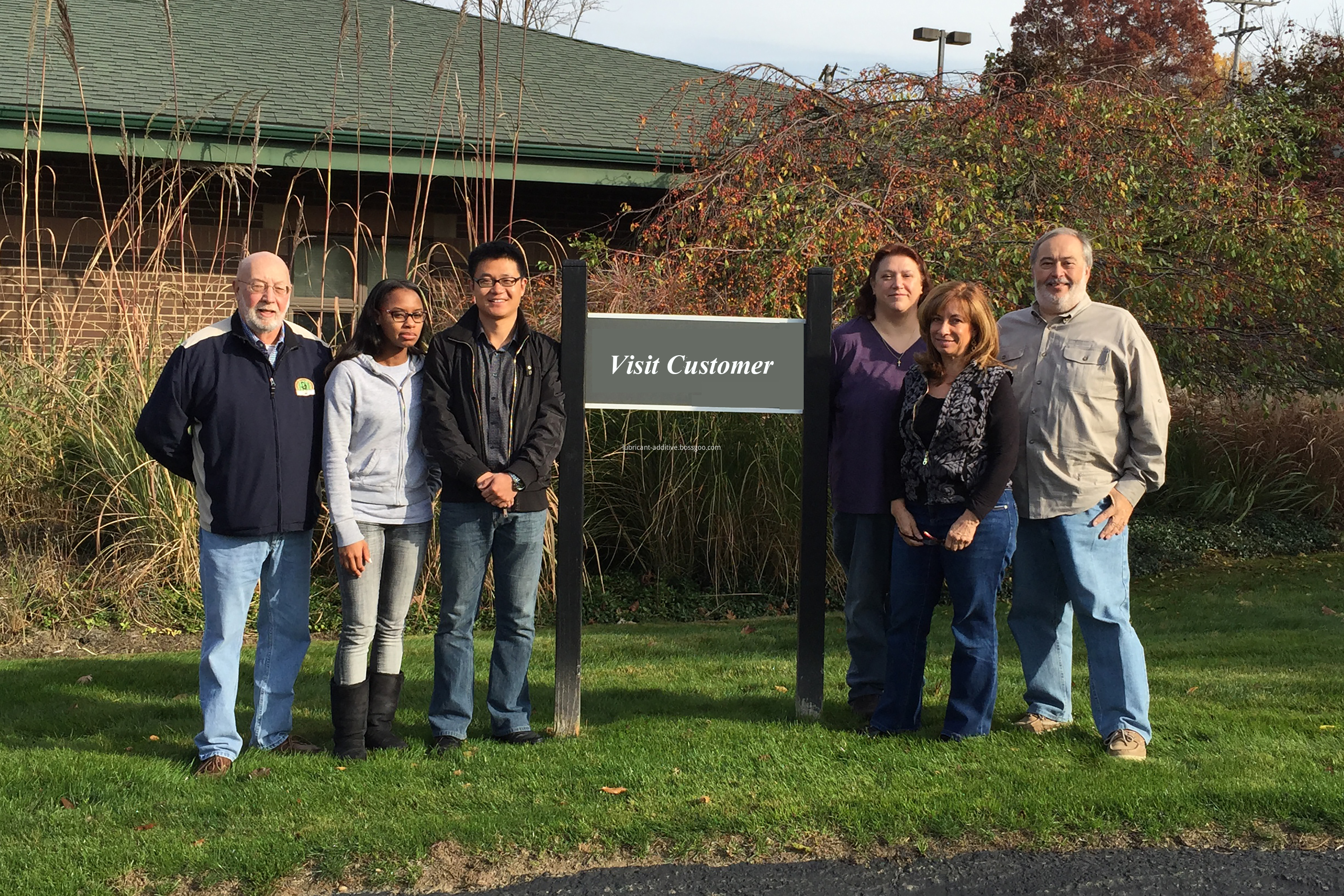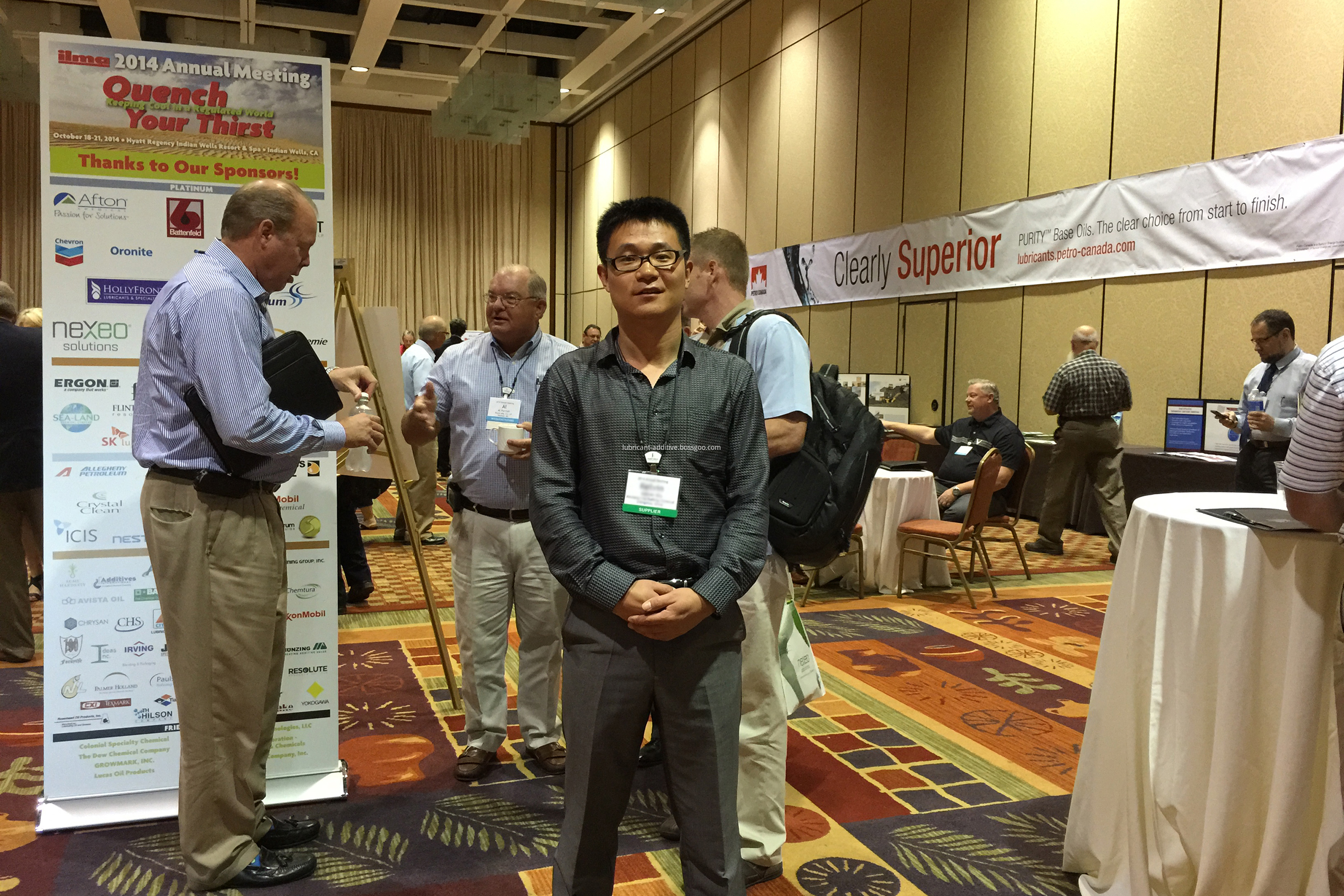 Not a typical engineering student, but benefit for whole life.
With the background of the chemical engineering, Mr. Wu did not engage in the corresponding R & D and technical work, but to utilize the logic of the analysis problem habit, solve the problem-oriented persistence in the foreign trade sales.
To be sincere to others to get the sincerity of others; to respect for others to be respected by others.
The foreign trade is simple, as long as the customer trusts you, it is difficult, since it is difficult to get the trust from others. Our principle is credibility and integrity, to create value and solve problem for our customers, and to benefit each of our partners.
We do not want to change the world, but we have been working hard, learning, providing customer service, creating value for partners, just hoping not to be changed by the world. Sincerely hope to get your approval, your respect and your trust.